The Italian Cookie Company

Est. 2008
Welcome to The Italian Cookie Company website!
I am a London based distributor of premium branded drinks and snacks. I have been supplying some of London's coolest coffee shops, hotels, restaurants and hot yoga studios for many years with some amazing products (see below).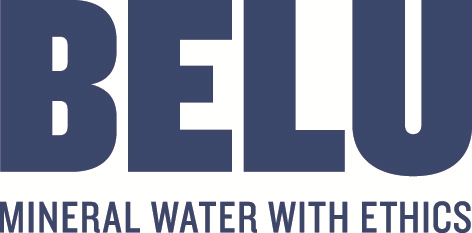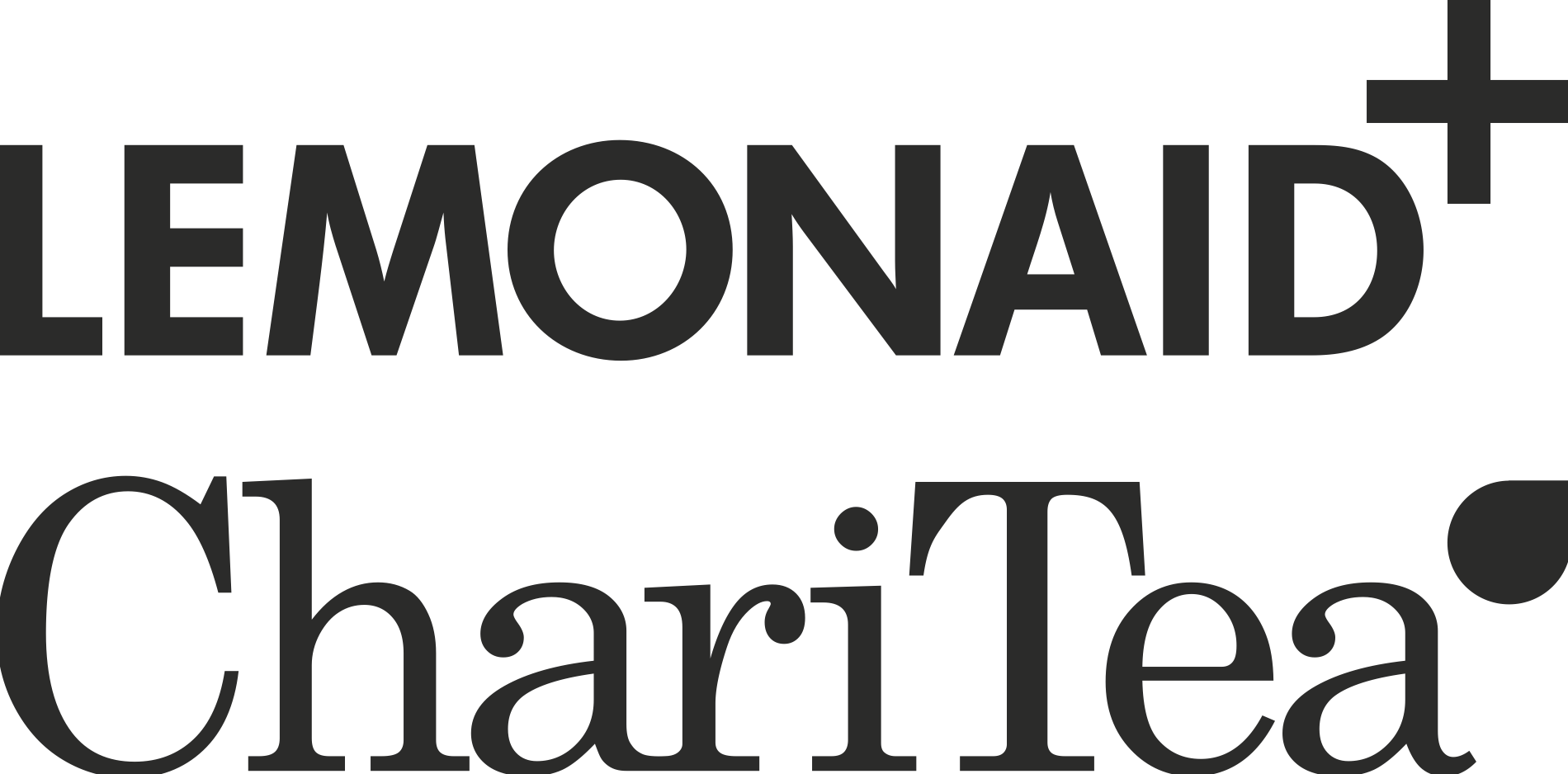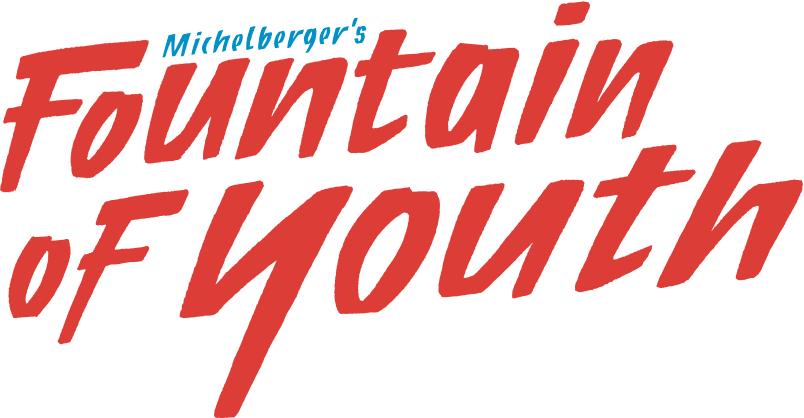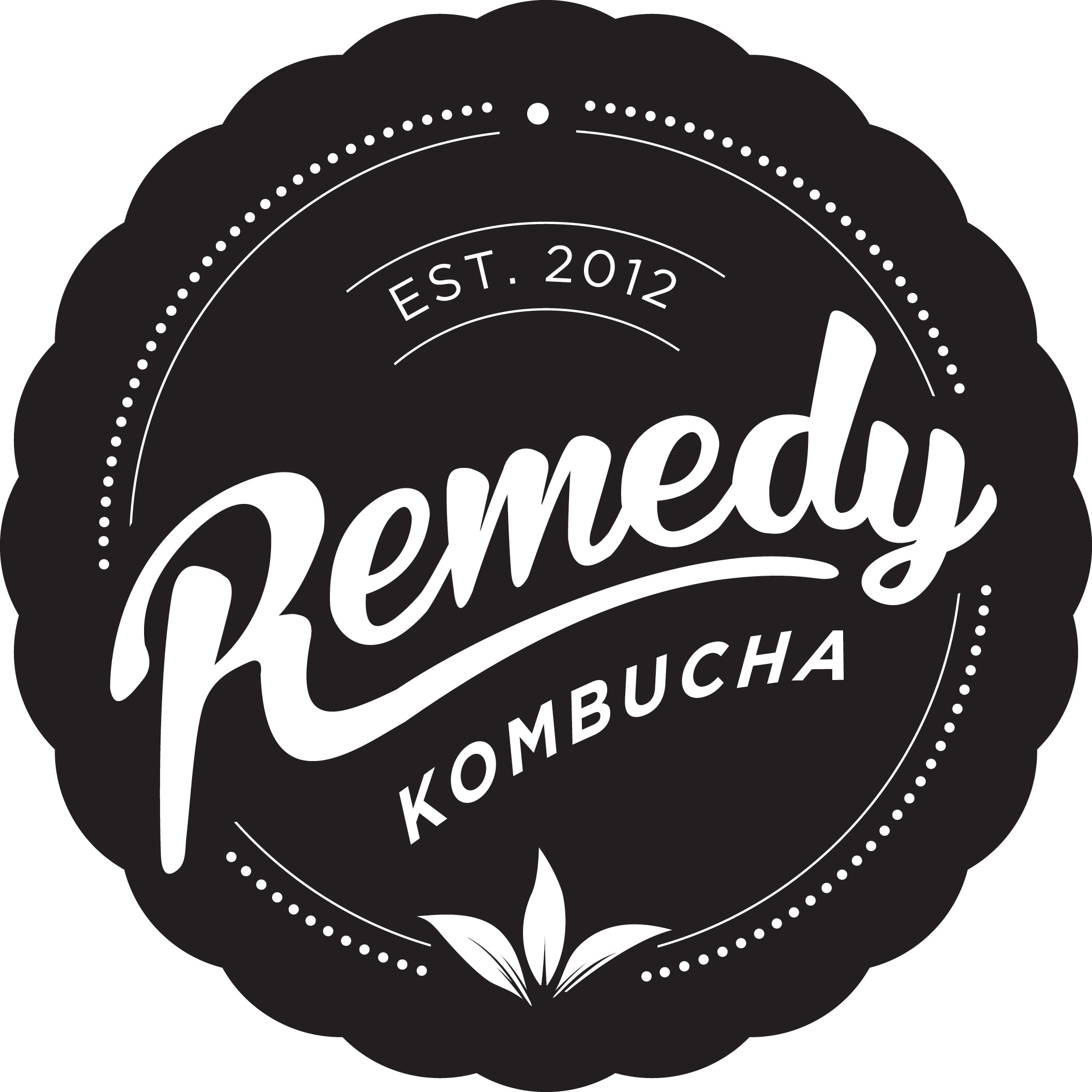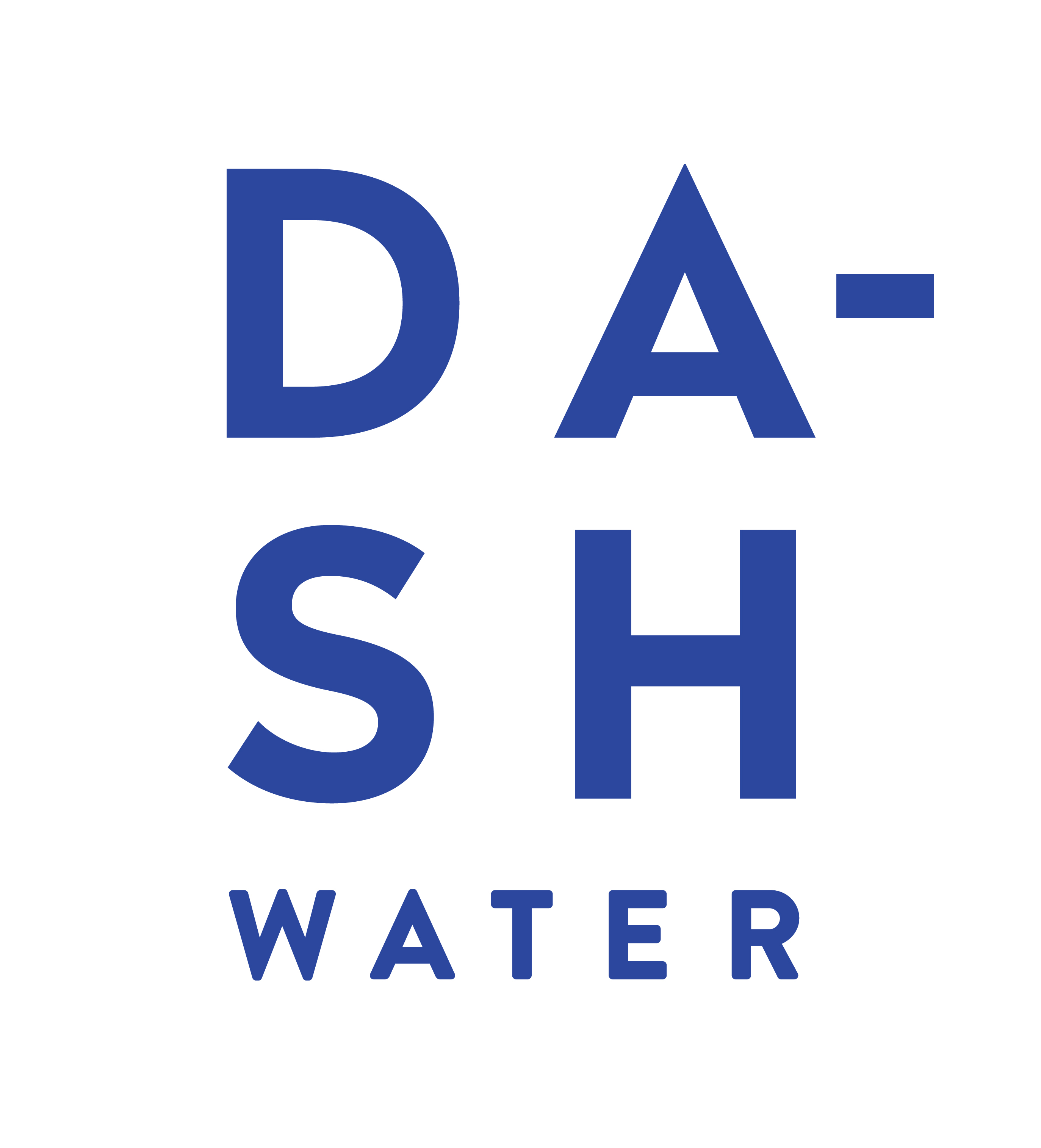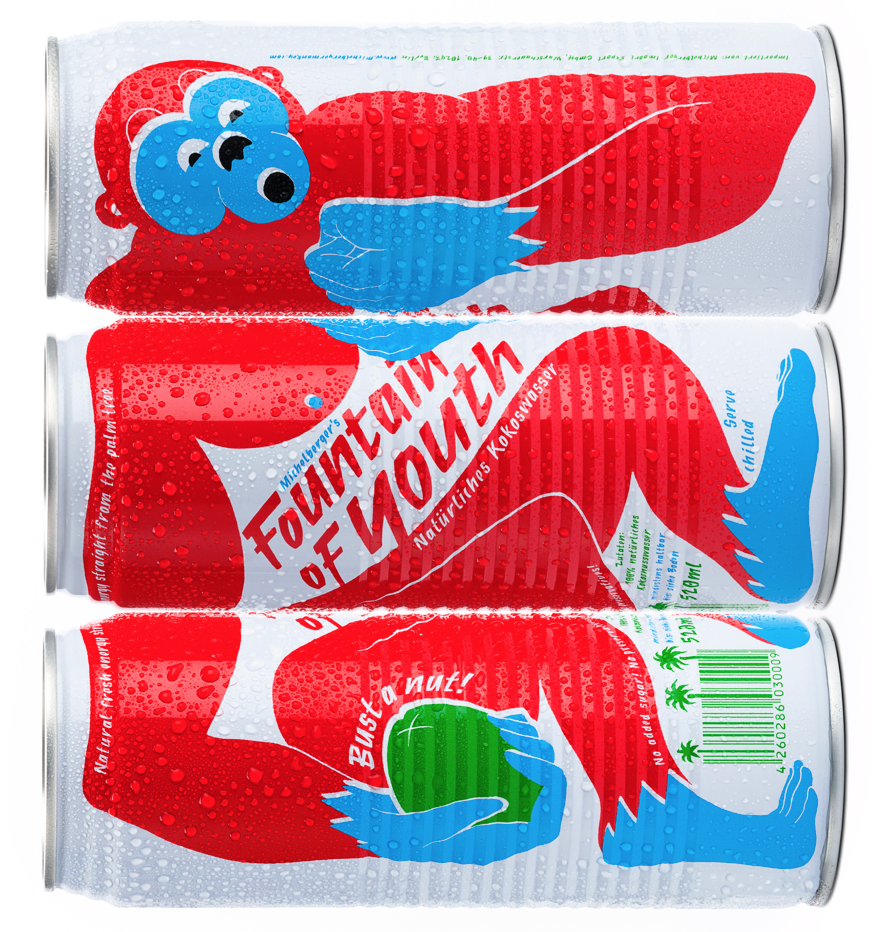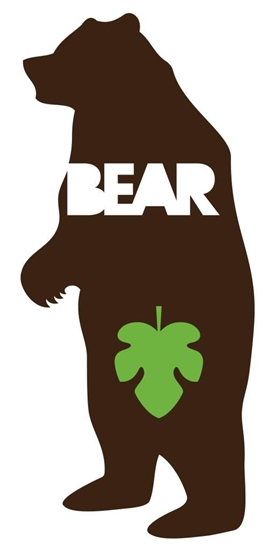 I sometimes get asked if I am Italian – which I am not. I also no longer sell cookies… So why the name?
In 2008 I began selling nothing but Italian Cookies to London convenience stores. However, over time, my customer base changed from lots of convenience stores and a few cafes, to a wider range of businesses that didn't really stock big bags of biscuits…
However, I decided to keep the name as that's what my original customers and suppliers knew me as.
I have always tried to work closely with my suppliers in order to get their brands out there in the best locations, providing personalised customer service along the way (without a ridiculously high minimum order so as to not scare off customers from ordering).
To find out more about my full range of products, please feel free to get in touch via email, whatsapp or the old fashioned telephone call.
---